Blockchain innovators
MXT is a Web3 Technology Development Company based in the British Isles, specialising in Art, Blockchain, Crypto & Developing cool stuff, since 2018.
About MXT
mxt
What we offer
NFT Development and Management
Working with Artists, Developing NFT Tokens, Dealing with NFT Marketplaces, IPFS, Creating NFT Promotions.
Smart Contract Development
Ethereum, BNB Chain, Solana, Cardano, Fantom and many other blockchain smart contract developments/auditions.
Blockchain & Token Development
Our developers are highly skilled in custom and unique blockchain development solutions for your individual needs.
Mobile App Development
We believe building an app needs amalgamation of passion, dedication, and expertise, for the best results.
Software & Website Development
Enterprise grade software and website development. Our team will work closely with you to understand your requirements and deliver outstanding applications and websites.
Full Crypto/Web3 Project Management
From concept to completion. We provide a complete solution to launch your crypto/web3 project, including software delivery through to marketing and community building.
Web3
The team at MXT are active members in many Web3 and NFT communities, helping to support the space in general, including:
Locations
Isle of Man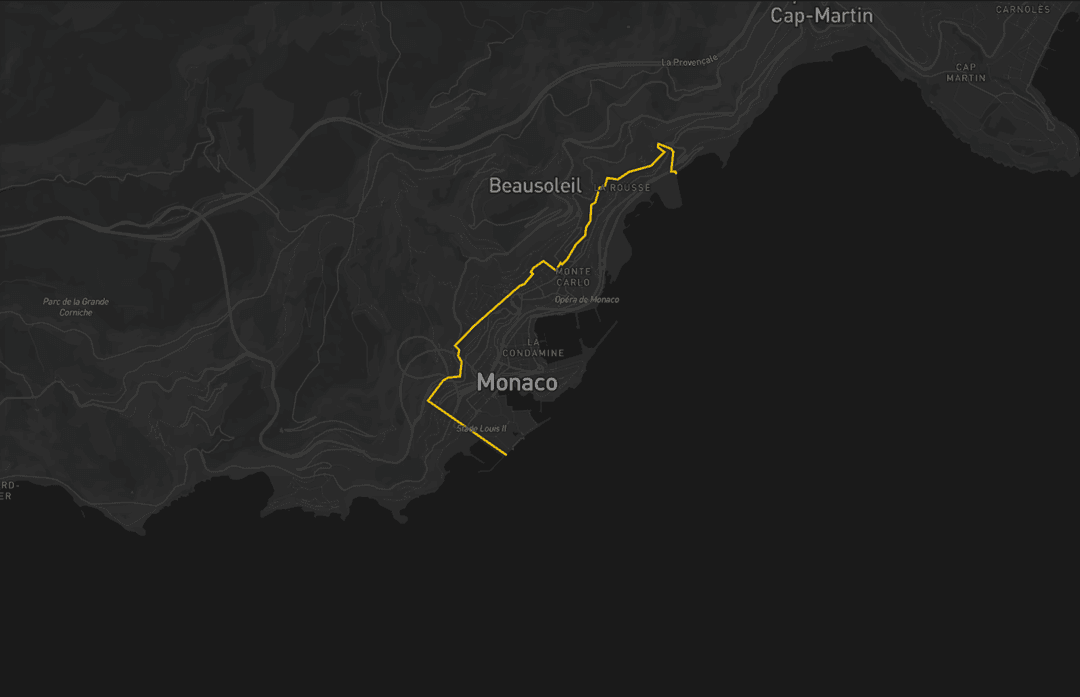 Monaco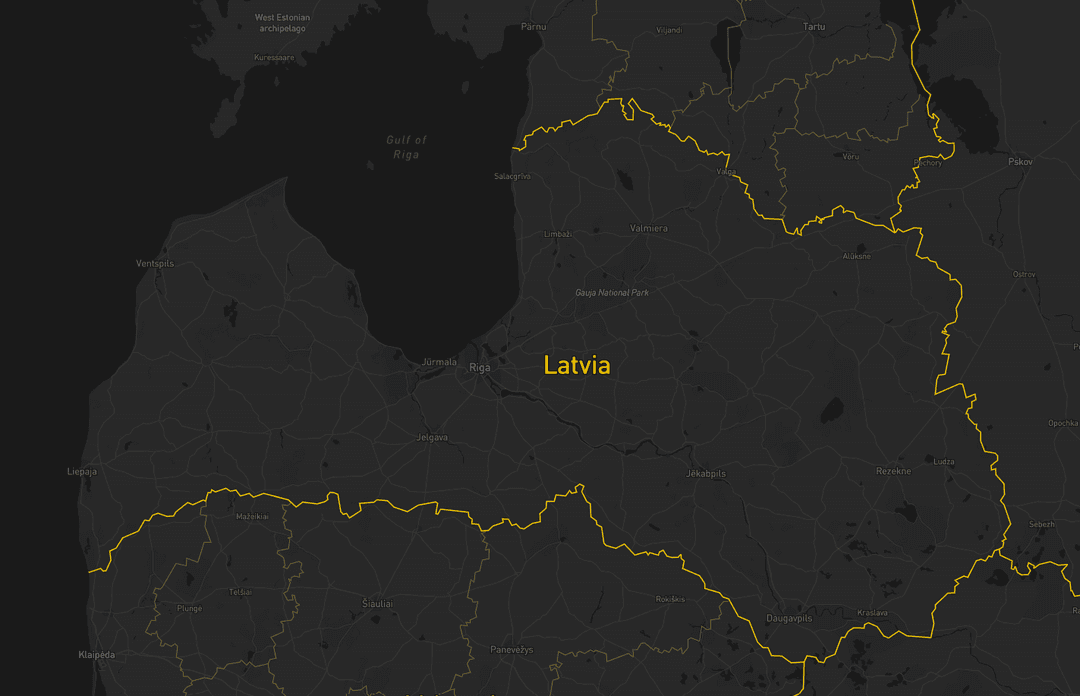 Latvia